Humboldt's Private Reserve:
Your passport to the Emerald Triangle. Join today!
Experience the best of the Emerald Triangle. Humboldt's Private Reserve is an exclusive online community that unites sungrown cannabis enthusiasts with the ultimate collection of premium strains. Each selection is carefully curated with boundless care and passion by our team of dedicated legacy growers and cannabis experts.
No upfront costs.
Zero commitments.
Early access to award-winning strains.
Automatic entry in monthly giveaways.
Special discounts at participating retailers.
Access to members' only events and happenings.
Elevate your experience with the finest cannabis that Humboldt County has to offer – fully sungrown, rich in flavor and aroma, and handpicked exclusively for our members.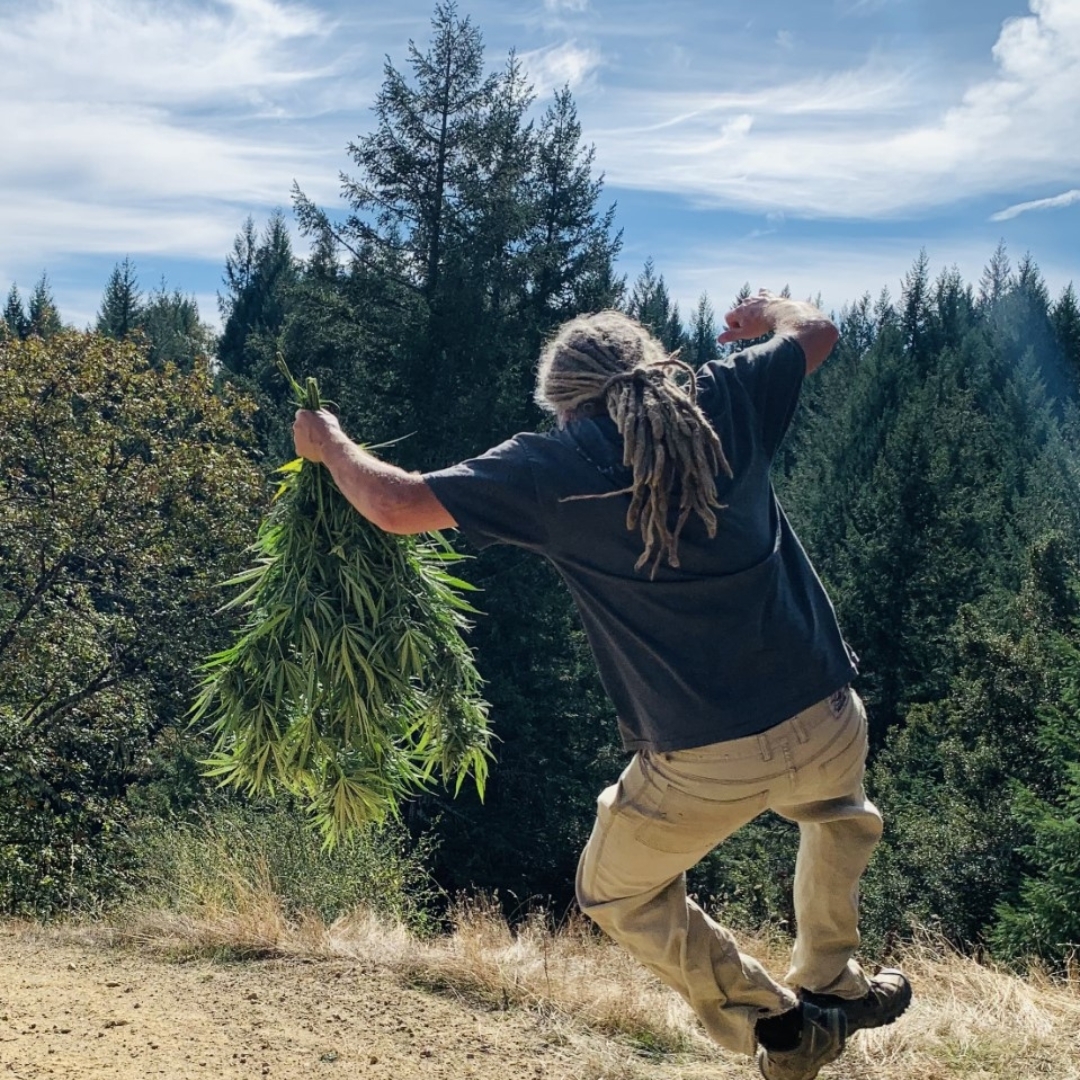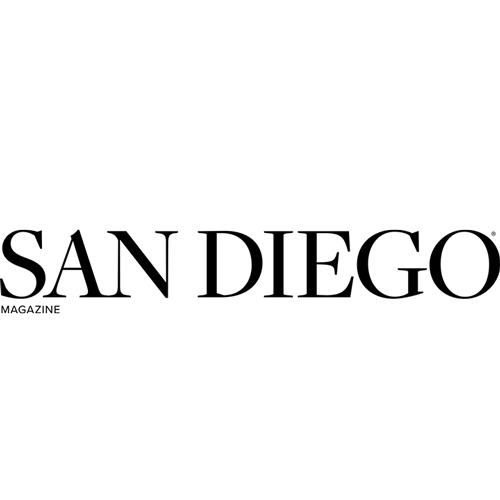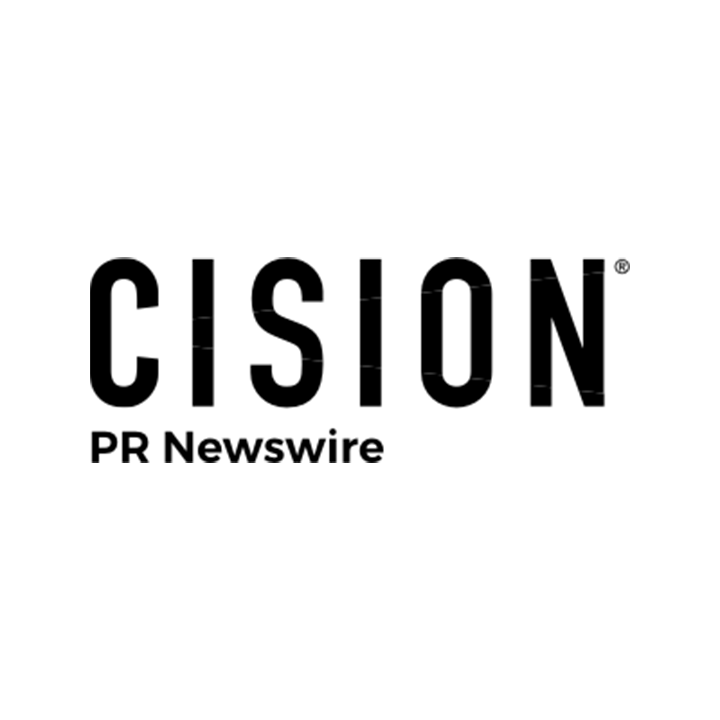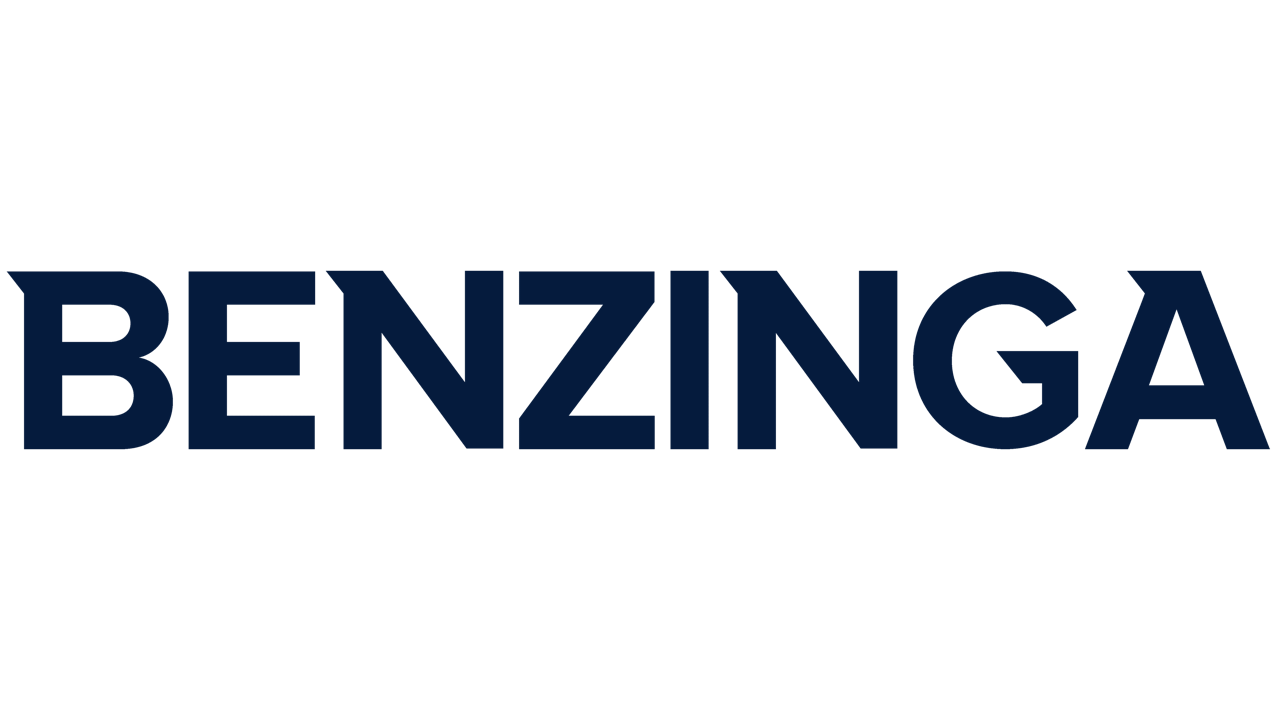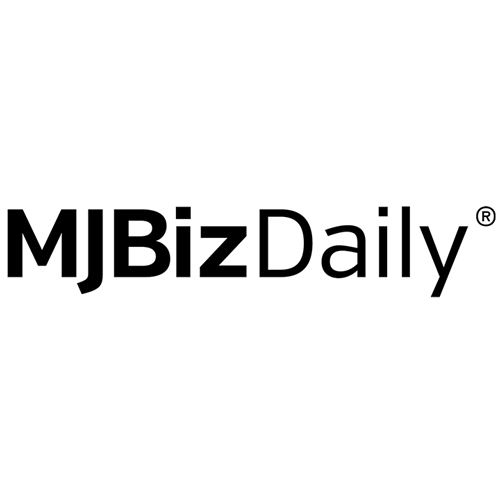 MONTHLY MEMEBERSHIP GIVEAWAYS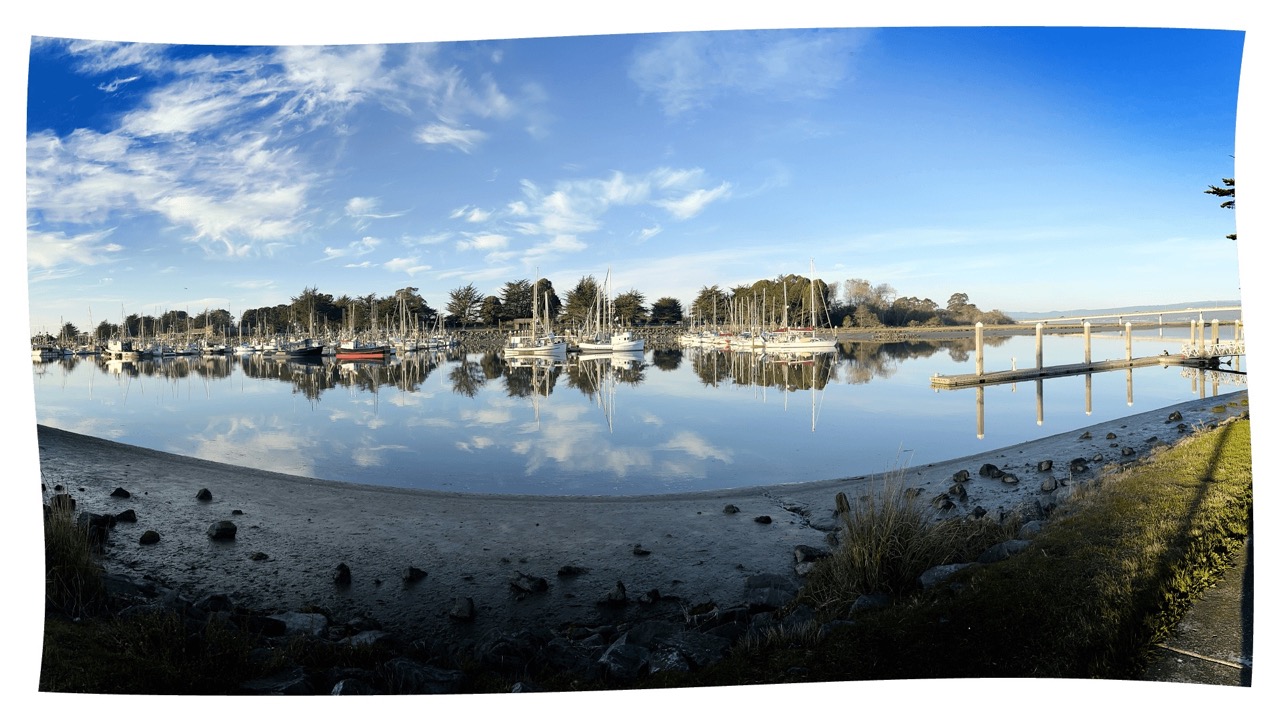 Sign up for a FREE membership to Humboldt's Private Reserve – a members-only club for sungrown cannabis lovers. When you sign up, you'll be automatically entered to win our monthly giveaways:
This month:
Win a custom-painted guitar and $200 to spend in our merch shop!
Four other winners will receive $100 to spend in our merch store.
PRIVATE RESERVE SEASONAL OFFERINGS
Sign up for your free membership to Humboldt's Private Reserve and unlock special offers at local cannabis retailers throughout California. Discounts are valid through November 1 – sign up today to take full advantage of your membership benefits!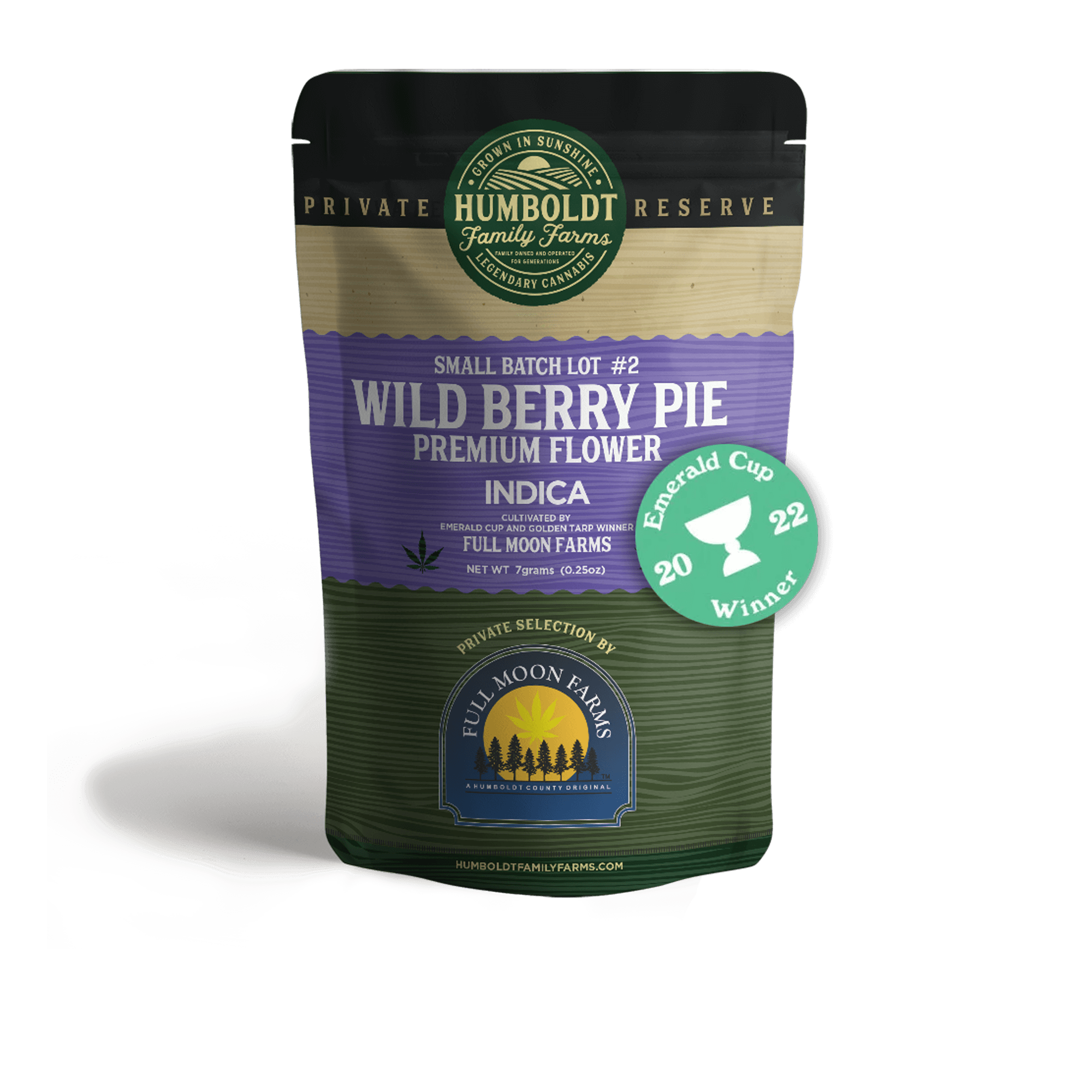 Wildberry Pie
This Emerald Cup winner comes from the incredible Full Moon Farms. The taste and aroma are reminiscent of your favorite dessert.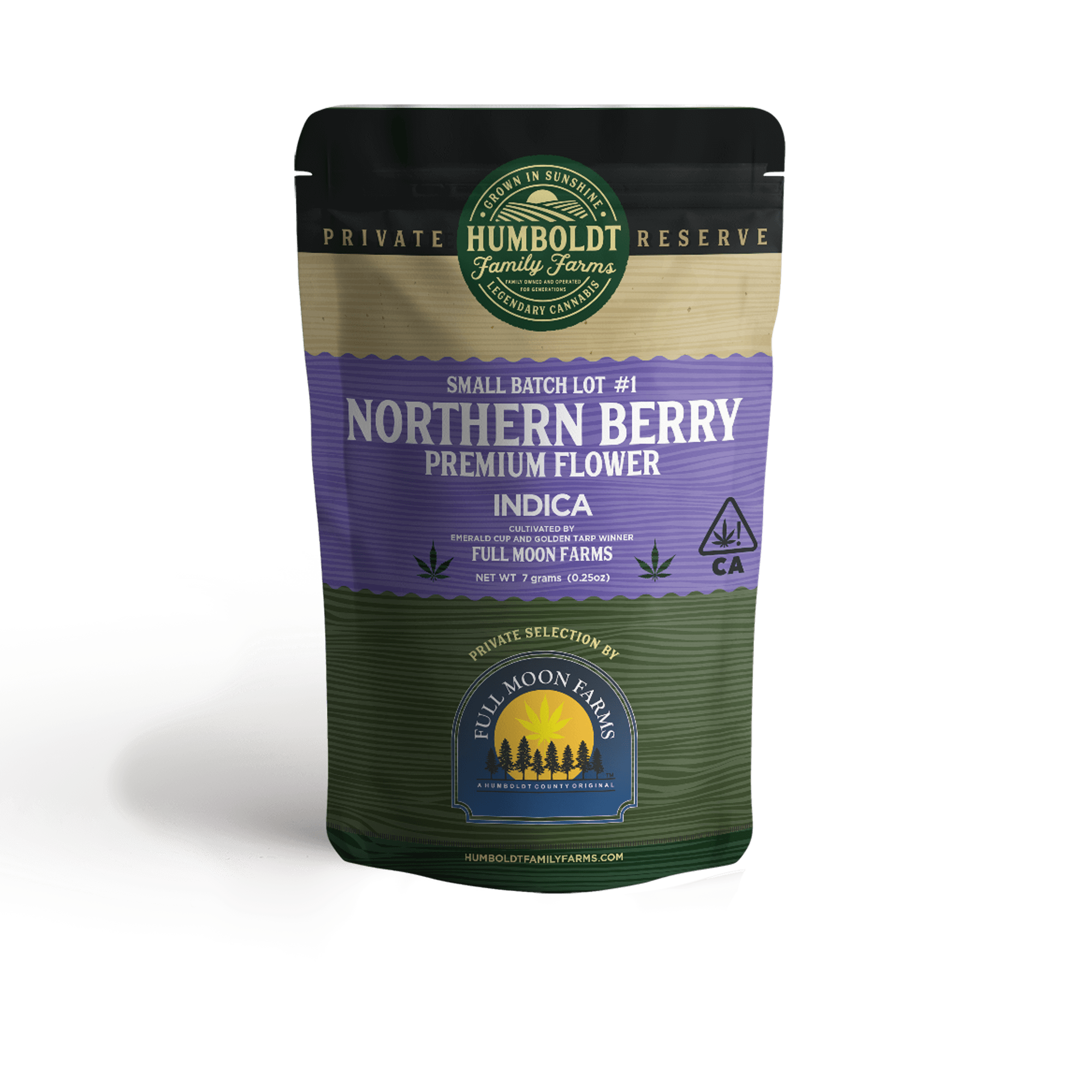 Northern Berry
Another impressive strain from the folks at Full Moon Farms, and winner of a Golden Tarp award. Delights your senses in this full flavor indica.