Your Friends in High Places
Welcome to Humboldt Family Farms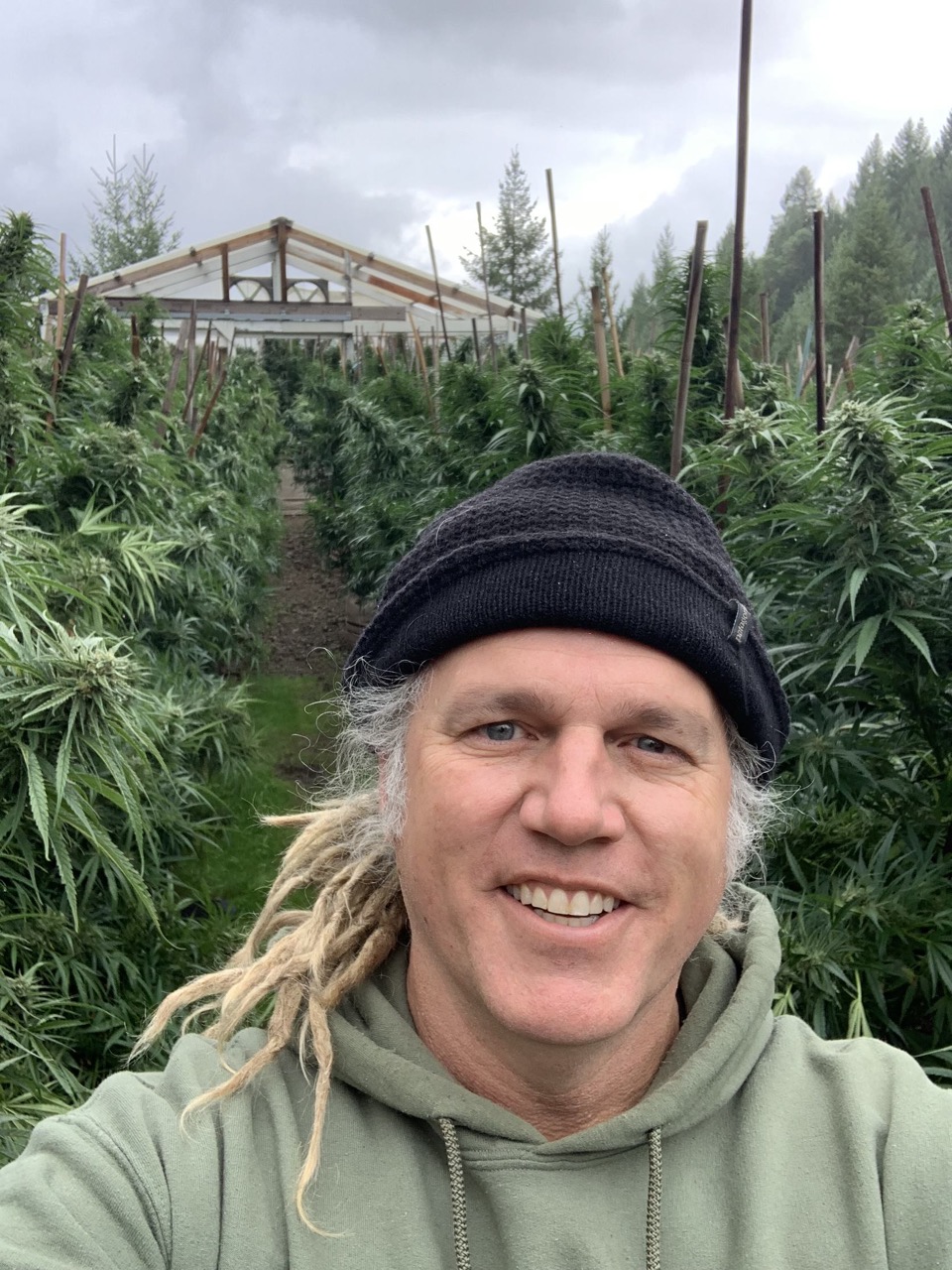 We farm cannabis with a purpose—to bring you the finest sungrown flower on the planet. It's not about maximizing yields under artificial lights. We're out in the fields, much like vintners in their vineyards, making sure our plants absorb the purest essence of sun, water, and soil.
Our aim is clear: to demonstrate that the best weed is sustainably grown, basking in natural light, and harmoniously connected with nature. We're backed by the most skilled legacy farmers around, and we treat them right, just as we do with everyone we work with. In return, they provide us with the absolute best cannabis on the planet. That's our promise.
Why Choose Humboldt Family Farms?
Legacy Roots, Legendary Buds
Our journey started decades ago in the underground, and today, we're humble cannabis crusaders grateful to still be on this ride. We believe our tradition and authenticity shine in the way we honor the land and our relationships with the utmost respect and integrity.
Stewardship and Sustainability
We're not just cultivators; we're stewards of Humboldt County's cannabis culture. We blend age-old traditions with the latest techniques, honoring the earth and harmonizing with nature. At every opportunity, we strive to preserve this beautiful soil and work in harmony with the unique biodiversity of the land.
We believe in sustainable, sungrown farming. Our plants bask in the California sun, producing buds that reflect the true essence of this legendary land. Our terpene and cannabinoid profiles are teeming with abundance, and we have the Humboldt County terroir to thank.
Our commitment is simple: to bring you the finest, sustainably-grown cannabis, carefully curated for discerning folks who appreciate quality, authenticity, and the enchantment of this legendary region. Think of us like the farmer's market of cannabis.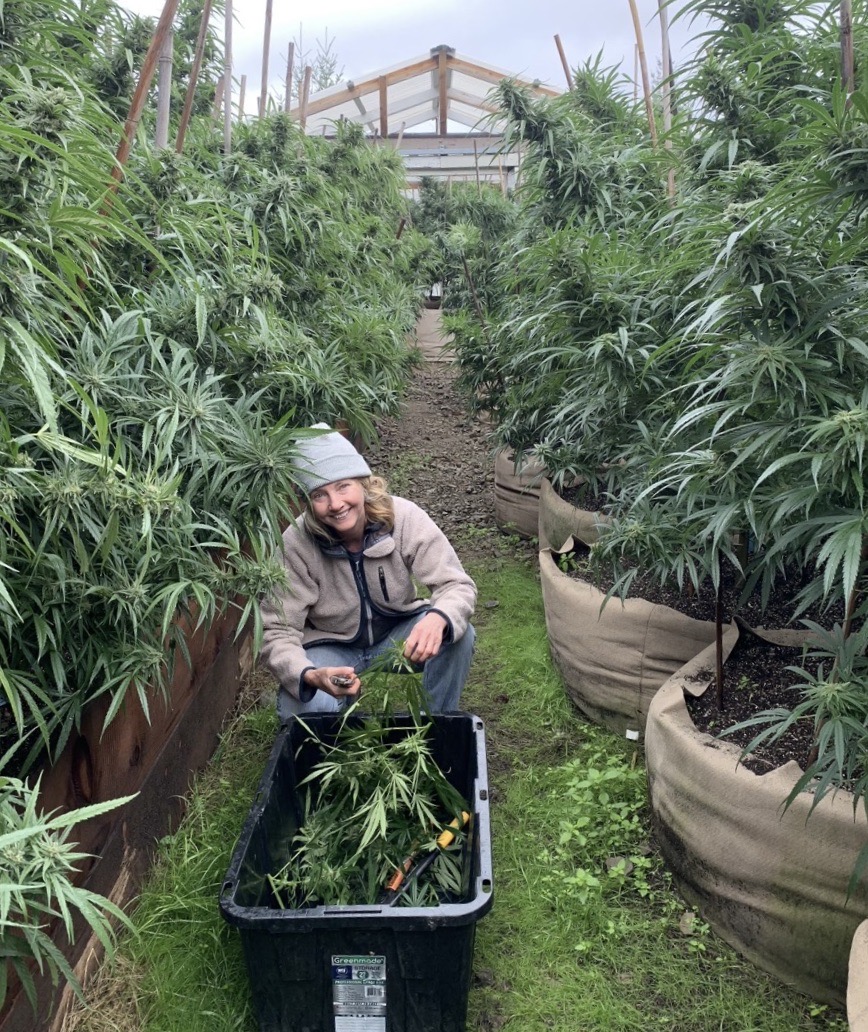 What's it like to work with us? We aren't just dropping products at the door, we're looking to build a relationship that lasts.
We're not just partners; we're your biggest supporters. We've got tailored plans to boost sales in your store, budtender training, community engagement, and more.
When you win, we win. We're with you every step of the way, with hyperlocal ads, influencer marketing, educational blog content, and more.
Join hands with us, and you'll consistently receive high-quality cannabis in a variety of strains and fan favorites, building brand loyalty on the quality of the cannabis and authentically engaging stories.
We're dead set on showing the world that sungrown cannabis from Humboldt County is the finest there is. Our secret sauce is the cream of the crop legacy farmers who bring us the finest cannabis you'll ever lay eyes on.
When you jump on board with us, you're not just getting a product. You're diving into a tight-knit crew that lives, breathes, and sleeps quality cannabis. It's more than business; it's a legacy in the making. So, let's chat. Join us at Humboldt Family Farms, and let's write some history together.