Grab these special offers at participating Sparc locations!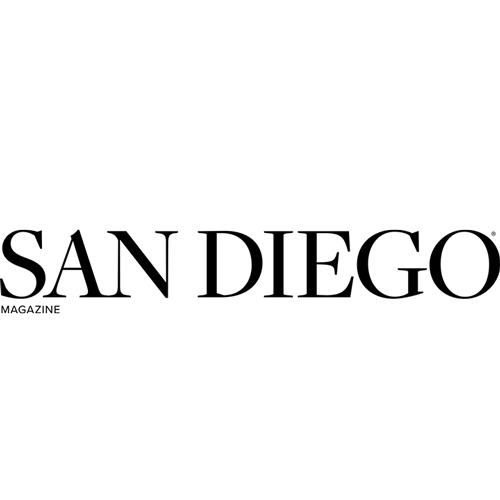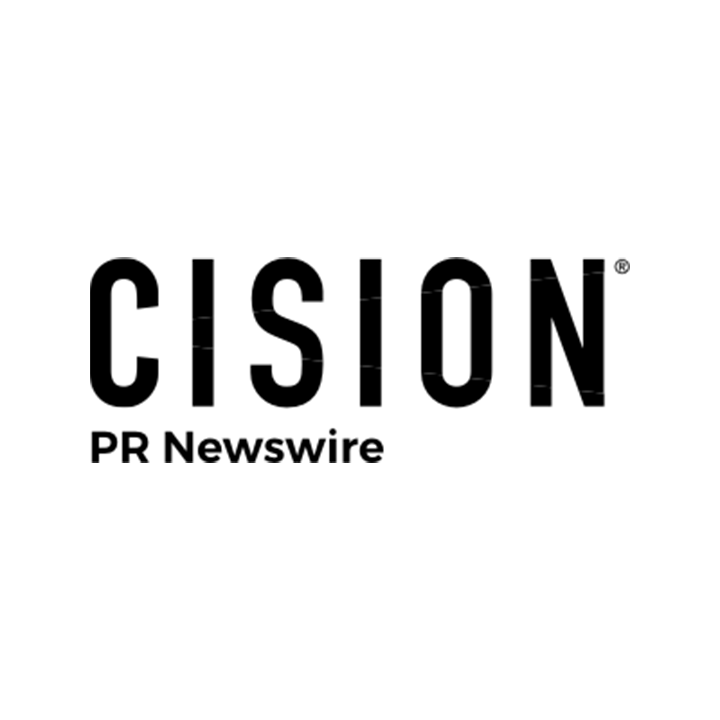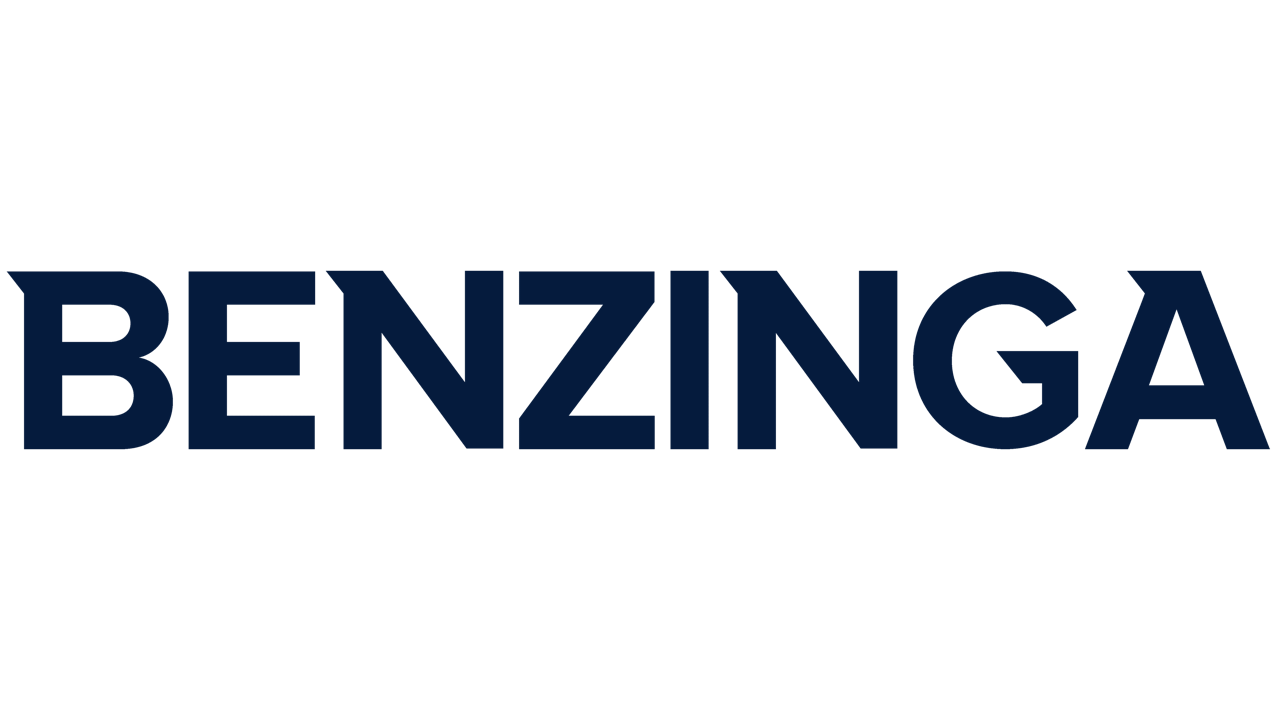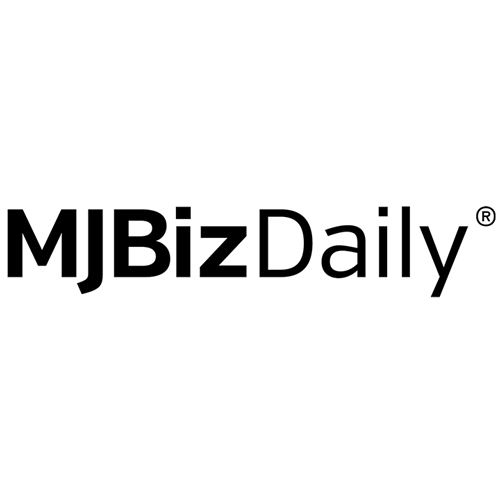 PRIVATE RESERVE SEASONAL OFFERINGS
As a Private Reserve member, we invite you to experience this season's finest sungrown cannabis. Discover the true meaning of 'craft cannabis' as you begin your tasting journey. Each bud is meticulously cultivated to ignite your senses, and as a Private Reserve member, these exclusive gems are all yours to explore and enjoy.
Your taste buds won't want to miss this!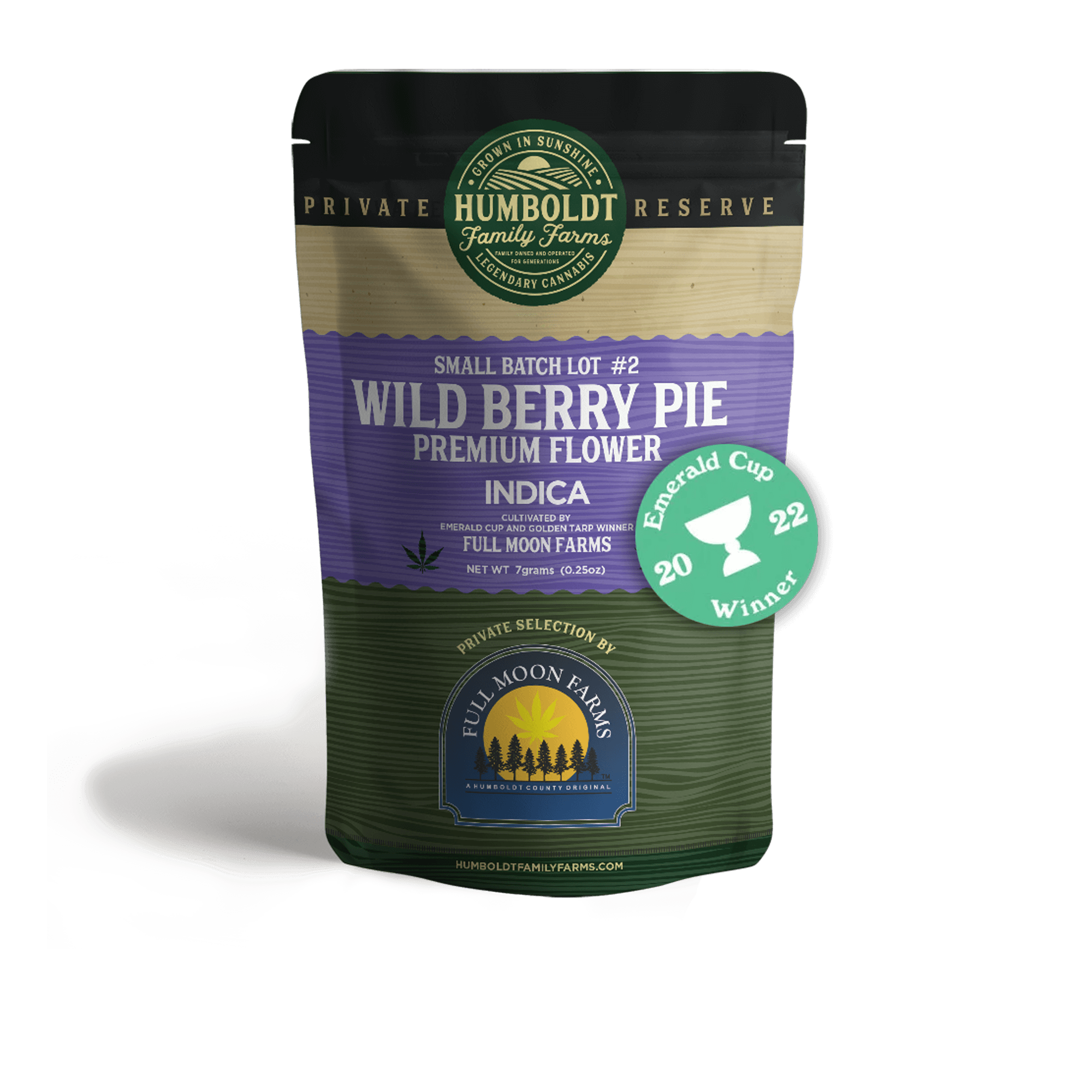 Wildberry Pie
This Emerald Cup winner comes from the incredible Full Moon Farms. The taste and aroma are reminiscent of your favorite dessert.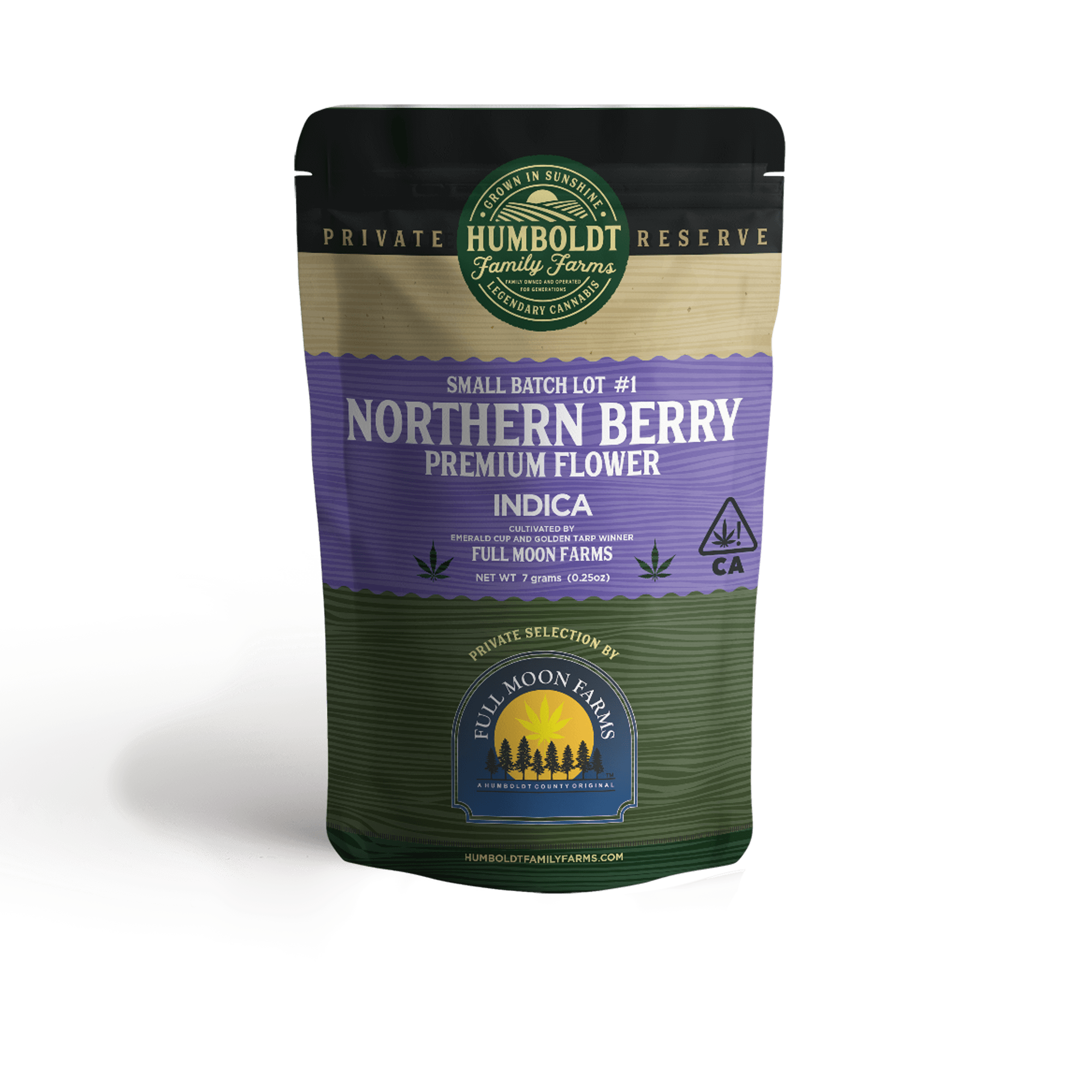 Northern Berry
Another impressive strain from the folks at Full Moon Farms, and winner of a Golden Tarp award. Delights your senses in this full flavor indica.