Here at Humboldt Family Farms, we've been pairing each product we create with a specially curated playlist.  If you haven't had a chance, give them a listen!
What's better than music and herb? For us, music is an essential part of the overall cannabis experience!  That's why the entire Humboldt Family Farms team has been busy putting together these tasty mixes to pair with our products. Did we go a little heavy on the reggae track? Sure we did. We love old-school reggae to the core!
In an effort to keep the rich history of reggae alive and well, we thought a deep dive (including musical examples) about the bands we love would be worth exploring – starting with the ABC's of Reggae Music.  Let's start with one of the all-time reggae greats – Aswad!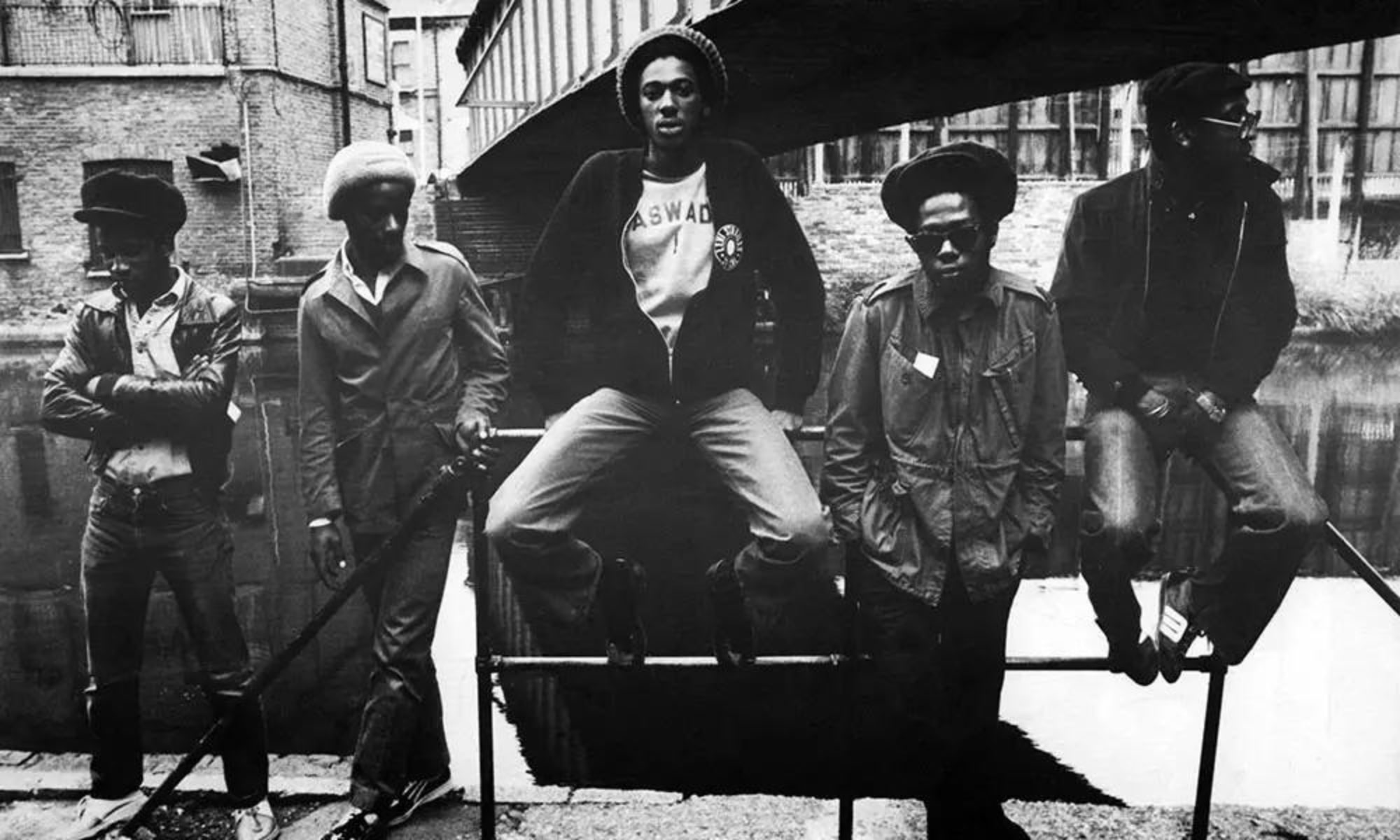 All About Aswad 
Aswad, one of Britain's leading reggae bands, hailed from West London's Ladbroke Grove and was made up of frontman Brinsley Forde, drummer Angus "Drummie Zeb" Gaye, and Tony "Gad" Robinson on bass. Their dream was to produce an authentic reggae sound infused with their unique British flavor. They became the living embodiment of the bridge between Caribbean vibes and the UK's pulsating energy, with over 20 album releases spanning from 1976 to 2009.
Aswad (which means 'black' in ancient Arabic) was one of the first British reggae bands to get a major record deal with Island Records. Their self-titled debut album, Aswad, features songs detailing the lives of West Indian migrants living in London's West End.

By the time their debut album hit the shelves, Aswad had already gained a reputation for producing real, authentic reggae music, seamlessly bridging the gap between UK and Jamaican reggae artists.
Some of Jamaica's biggest stars of the day (Bob Marley, Burning Spear, Dennis Brown, Black Uhuru) would often hire Aswad as backing musicians for their UK tours.
 Reggae legend Burning Spear worked together with Aswad on his first UK tour. In fact, the classic reggae album Burning Spear LIVE, released in 1977 (Spear's first live album), was recorded at the Rainbow Theater with Aswad as the backup band.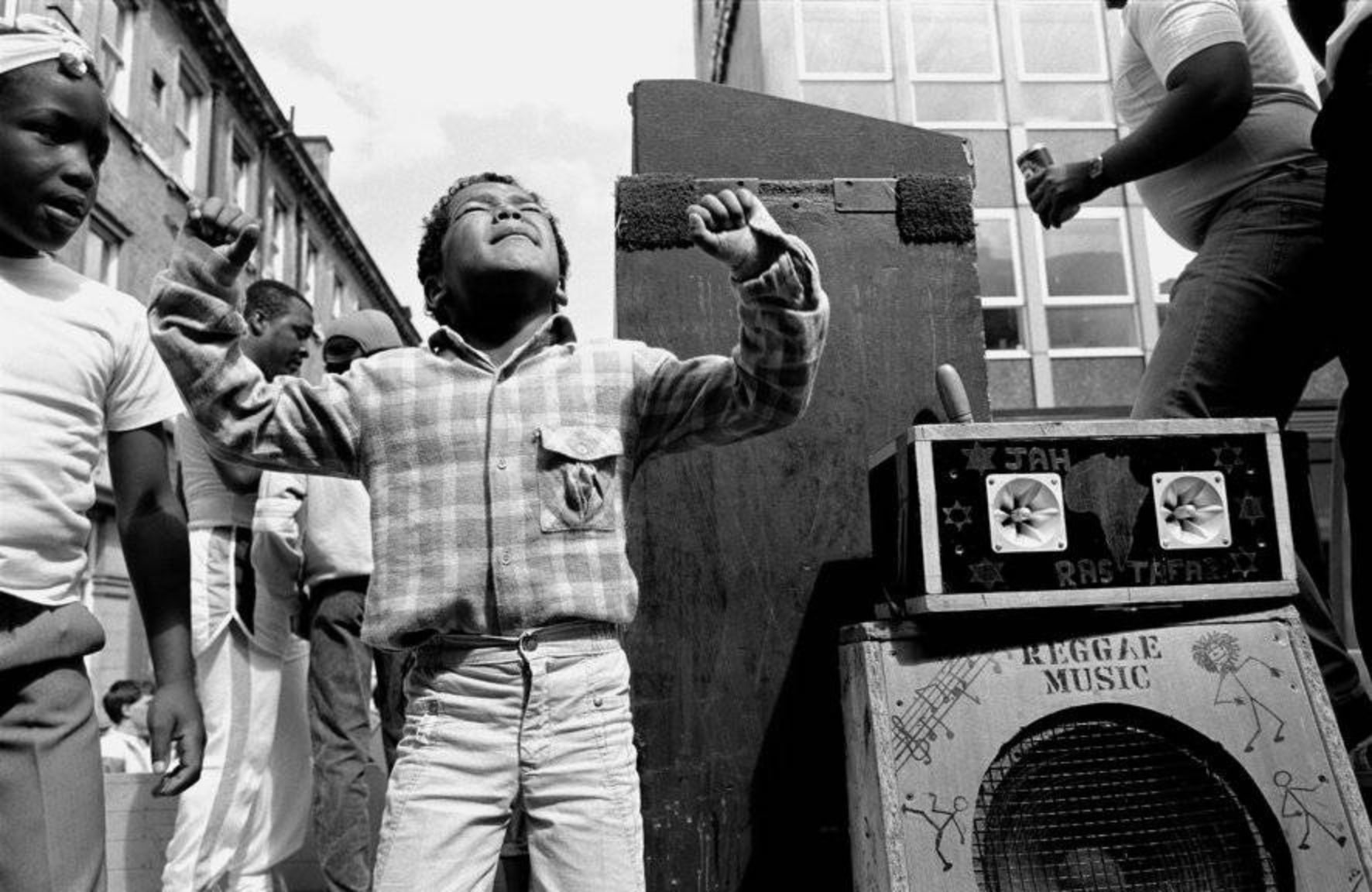 A Growing Catalog 
Other notable releases early in Aswad's career are the albums New Chapter and New Chapter of Dub. The two albums work in tandem, the original songs on New Chapter and then the mesmerizing dub versions on New Chapter of Dub. The album art is also worth a look – the lion peeled back to reveal the red, gold, and green flag, to Haile Selassie I holding the reins of a team of lions descending from the heavens. These magnificent album covers represent a time when albums were held, read, revered, and liner notes were studied along with music, ultimately part of the overall musical experience. Both albums are worth a look and a listen!
New Chapter emerged as a highlight of Aswad's career, standing out as one of the most potent and pure reggae albums released by a major label in the early '80s. At this juncture, Aswad displayed a mastery of elements rarely seen coalescing in one reggae act: soulful harmonies, contemporary electronic flourishes, impeccable rhythms, amazing melancholic brass section, and lyrics with an eclectic mix of themes ranging from politics, love, and spirituality. 
The album stood out not only for its excellence but for its diversity, offering a richer tapestry than many of its contemporary reggae counterparts. The synergy of vocal harmonies and sophisticated horns was particularly evident in tracks like "Natural Progression."  
We'd also like to recommend the track "Candles" on the New Chapter album, a song that explores children and the imperative role we have in safeguarding and mentoring them. Drawing a parallel between the flame of a candle and the life of a child, the song underscores the essential need for their preservation. The lyrics critique societal shortcomings and the apparent disorder among the youth, yet the song is hopeful with themes of enlightenment and wisdom. It also includes a fantastic adaptation of the well-known Serenity Prayer:
Jah, give I the knowledge now
To accept that which I cannot change
Give I the wisdom to know the difference
And give I the courage, to change what I can
Play it LOUD!
 Amazingly, there's a sequel to New Chapter that might be better than the original! If you are ever curious about exploring dub music, this two-album combo is the perfect primer.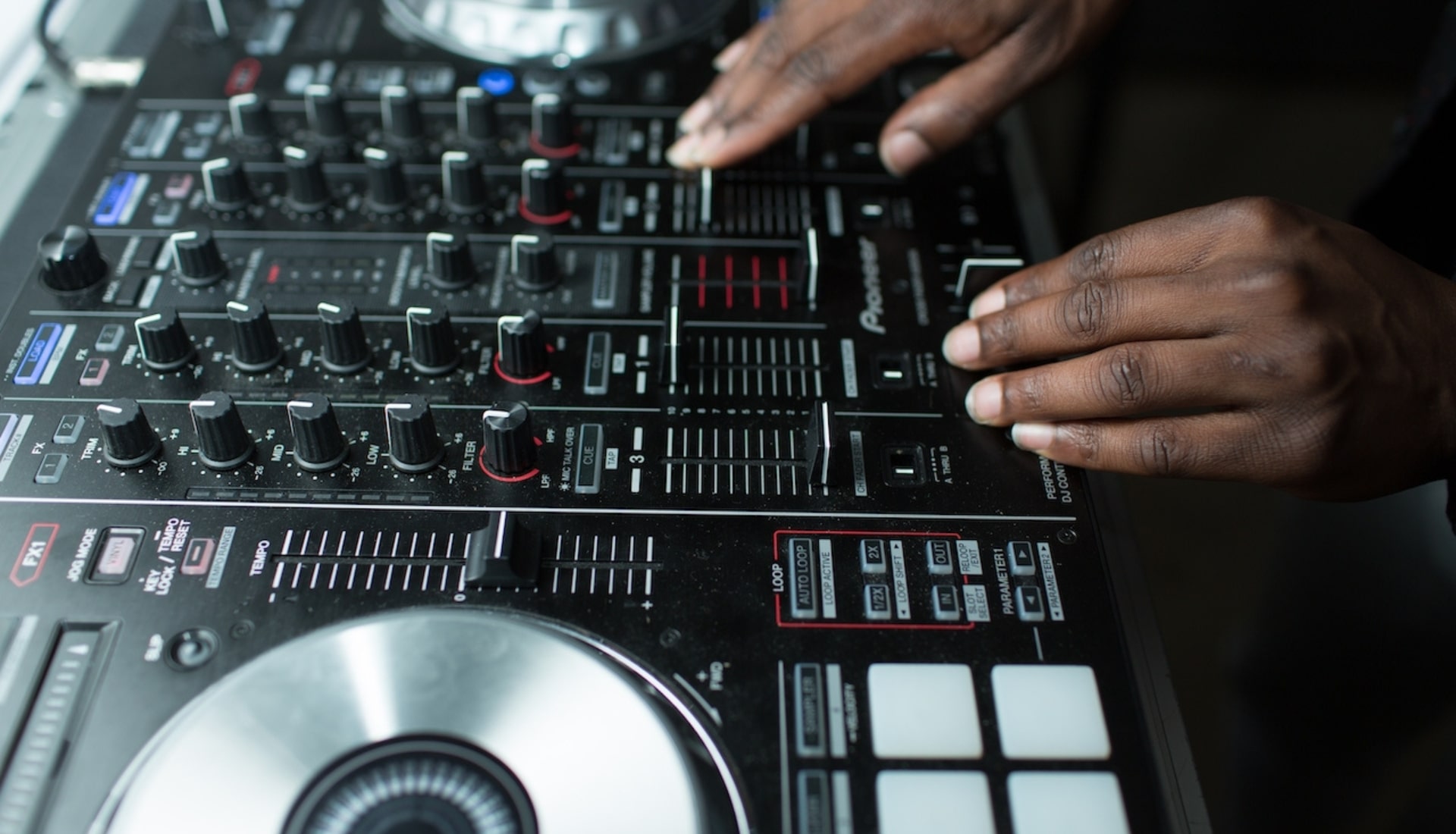 Dancing With Dub
Dub music is a subgenre of reggae that focuses on remixing and manipulating existing recorded tracks. Characterized by heavy bass lines, stripped-back instrumentals, and the extensive use of effects like echo, reverb, and delay, dub creates an immersive and amazing soundscape. Dub pioneers like King Tubby and Lee "Scratch" Perry were instrumental in crafting the techniques and sound that defined dub. Aswad's New Chapter of Dub is a masterclass in dub music.  
Released in 1982 and co-produced by reggae legend Mikey Dread, New Chapter of Dub stands as a monumental album in the UK dub scene. With its immersive reverb-driven ambiance, profound bass undertones, and resonant drum rhythms, the album not only underscores the band's adaptability but also its pioneering spirit in the realm of dub music. The album played a pivotal role in thrusting the dub sound to the forefront of the UK's music landscape. It's basically a deconstructed version of New Chapter.  Amazing!!
These two albums together offer both the original track and the dub version. It is also fun to see the way they laid the tracks out in reverse order on New Chapter of Dub – so while "African Children" is the first track on New Chapter, its dub version ("Ghetto in the Sky")  is the last track on the dub album, perhaps a tip of the hat to the backward nature of dub music.
One more thing worth noting about Aswad – a standout element that dramatically enriched their sound – the horn section! Throughout their entire career, Aswad collaborated with some of the most talented and iconic horn players from the Jamaican music scene, including Michael "Bammie" Rose on saxophone, Vin "Trommie" Gordon on trombone, and Eddie "Tan Tan" Thornton on trumpet.  pin up "Ways of the Lord" and give the horns a listen.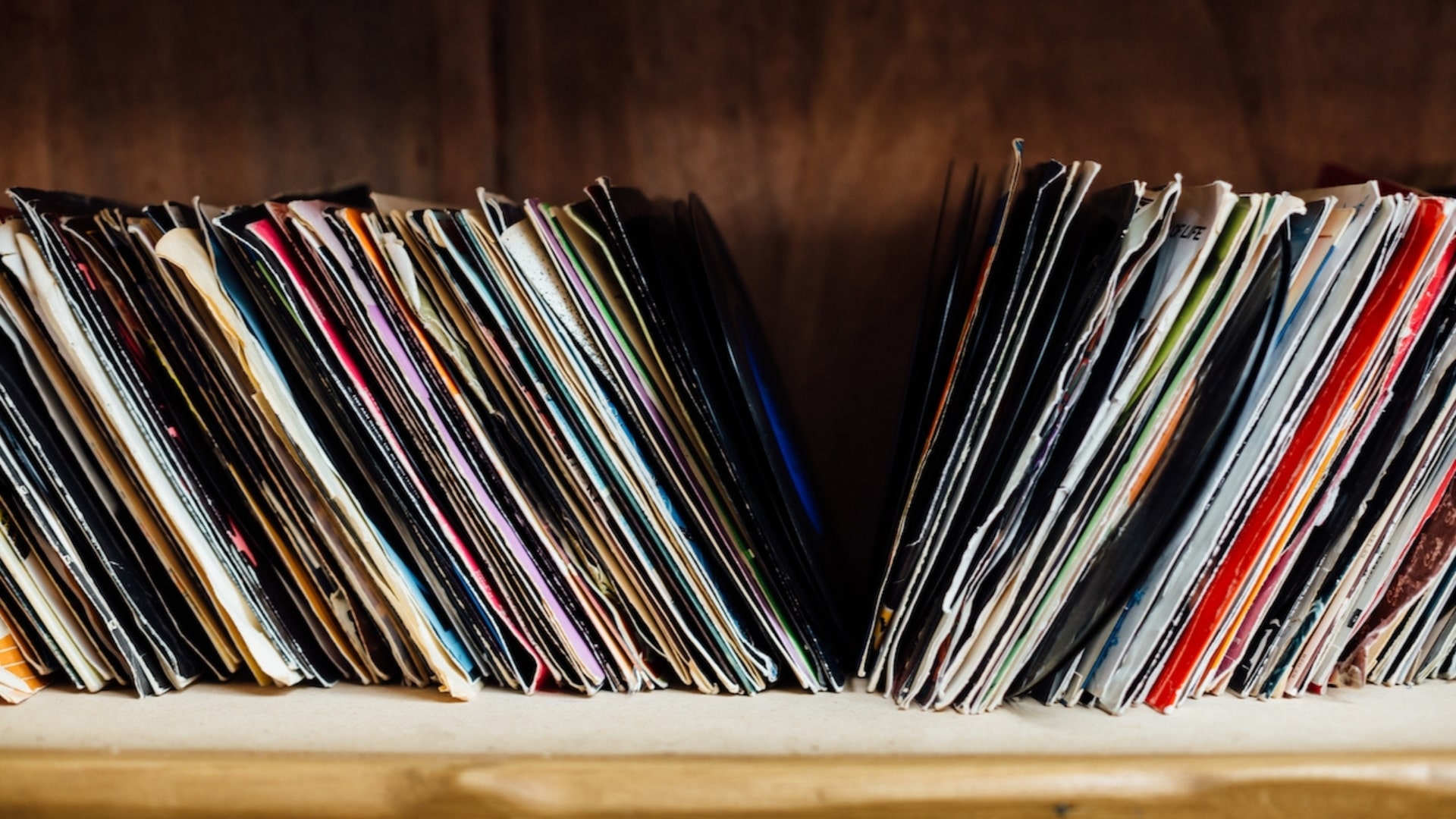 Let the Reggae Soothe Your Soul
Hopefully this little recap of early Aswad will inspire you to throw on some of these classic LP's and enjoy! 

BTW: Brinsley Forde's solo album Urban Jungle is also strong – worth a listen!
So light one up, let the Aswad Spotify mix run, and enjoy our hand-selected 50-plus tracks from one of England's best exports: ASWAD! Don't forget to stock up on that good herb.